Thank You for Your Service!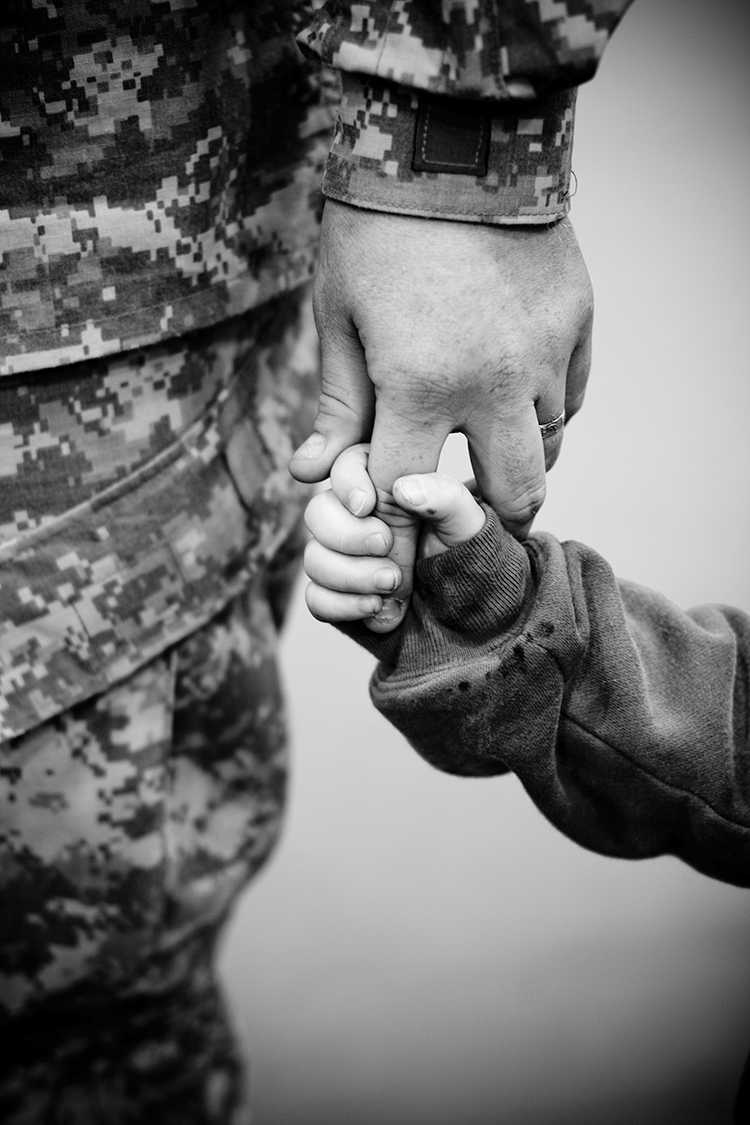 Thank you for your service!
MailChimp Integration
We've made it easier than ever to email your Personalized Posts using MailChimp. You simply need to connect your MailChimp account with your KCM account. Once that's done, we'll be able to pull in your email lists from MailChimp and let you send out a personalized blog post, along with your profile, and links to your buyer & seller guide lead capture pages.
With MailChimp you get up to 2,000 subscribers and 12,000 emails a month for free! In order to connect the accounts you will need an existing MailChimp account, if you need to register for one you can do so here.