BEING A VOICE OF REASON IN UNCERTAIN TIMES
Free Resource Page for Real Estate Agents
If You're a KCM Member, Login Now
To access and share your personalized versions of this content, make sure you first
login to the KCM Member Area.
When social issues spark panic in your community, it gives real estate professionals like you the opportunity to be a voice of reason.
Restore confidence to your clients and stabilize your business during these uncertain times by using this content in conversations, emails, social media or for your own understanding of what's happening in the market.
– The KCM Crew
Latest Content
Morning Deep Dive FB Live:
---
Blog Posts:
---
Videos: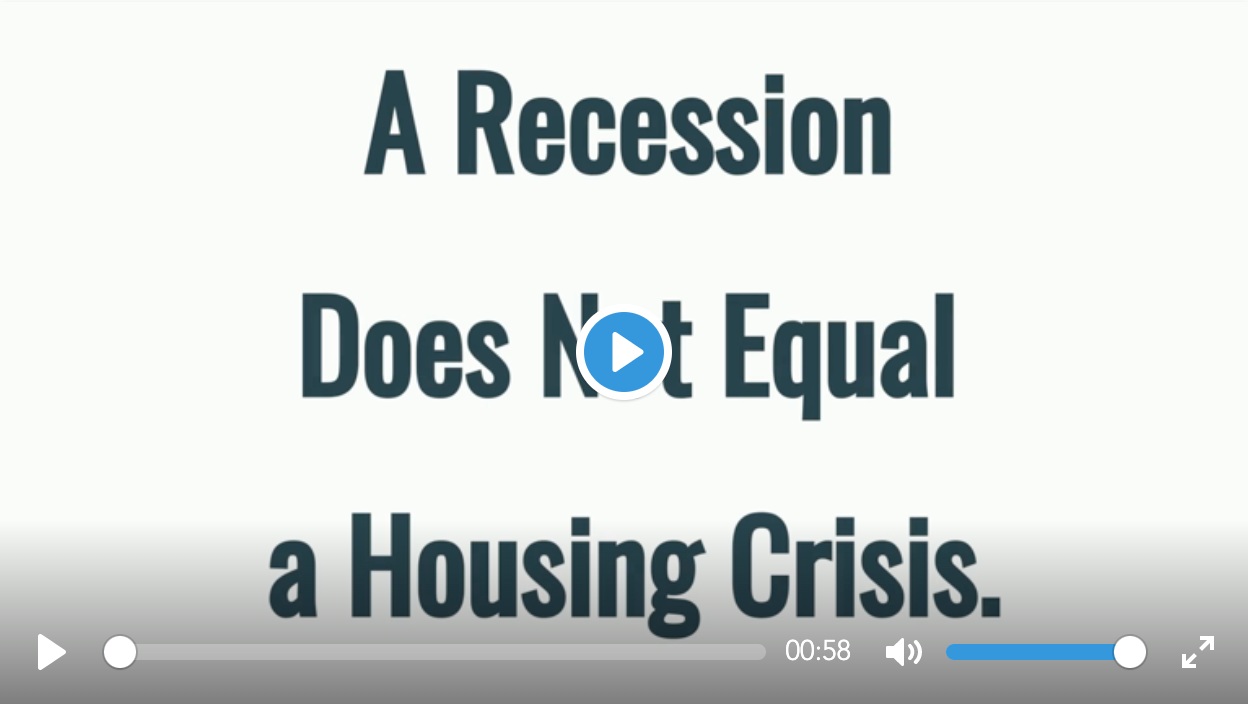 History shows that a recession does not equal a housing crisis. Let's connect to talk about what's happening in our market and how it impacts your goals this year.
With so much changing in today's market, it's important to know what the experts are saying. Let's connect to discuss how these changes may impact you.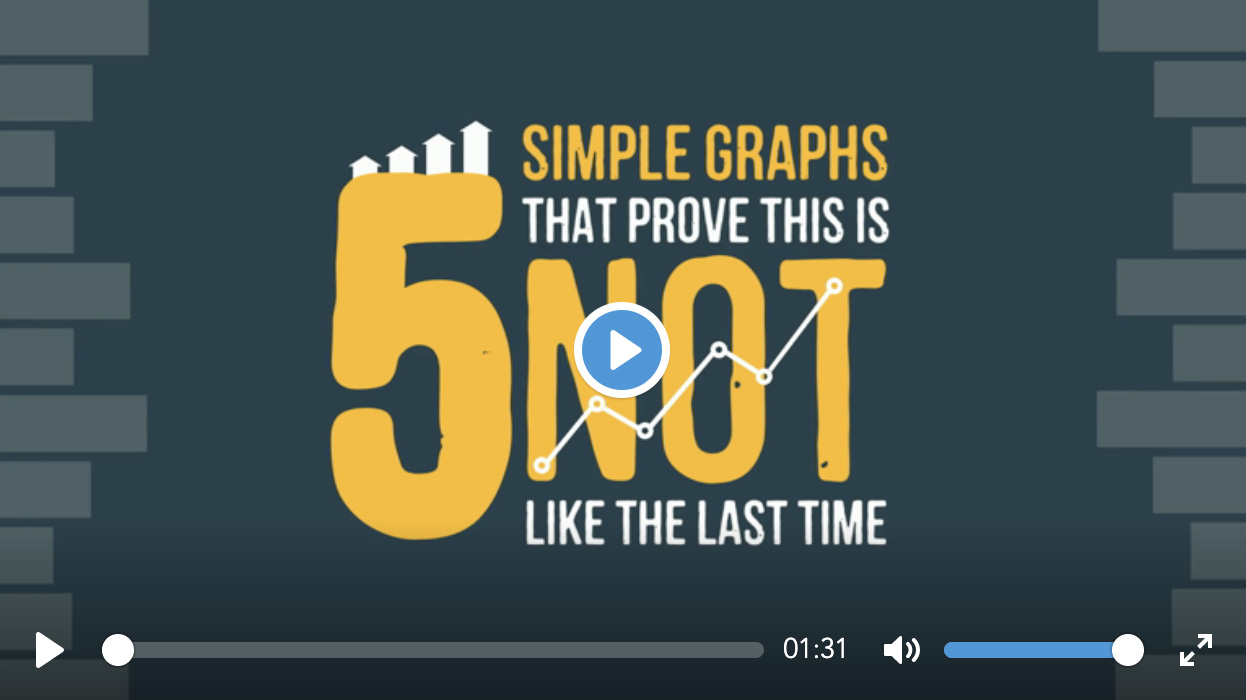 There's a lot of evidence showing that today's housing market is nothing like it was during the last recession. Let's connect to talk about your questions and specific needs.
---
Social Graphics:
Click an image below to download and share with your prospect & clients.
---
Best Practices: