Hey ,
If you don't already know me, my name is Kevin Miller and I am the Chief Brand Officer here at KCM. In my 9+ years here, it has been a privilege to help so many people like you, educate your clients and help them feel confident when buying and selling a home.
At KCM, we pride ourselves on providing you with quality information and tools to implement into your business and help you succeed. In order to continue to fulfill that promise, we will be increasing the cost of Membership for all new subscribers to $24.95/month on October 1st, 2017.
Your Membership, however, will continue at $19.95/month for as long as you are an active KCM Member. If you were to cancel your Membership and re-subscribe to KCM, you would be subject to the new pricing.
The KCM Membership has changed drastically since it's inception, with the addition of countless features and enhancements, but until now, our price has not. This small change for new Members will allow us to provide even more value and implement more of the suggestions and feedback we hear from Members like you.
If anyone you know is considering becoming a KCM Member, this is their last chance to lock in the lower price. Be sure to send them your referral link so they don't miss out.
We had a lot of new features that will be launching soon (the ability to email Personalized Posts being one of them) and I'm excited to continue this journey with you.
If you have any other questions or concerns, please do not hesitate to reach out to me anytime. Thank you !
SUMMARIZED
What
The cost of a KCM Membership will increase to $24.95/month
Who
New subscribers of KCM or previous Members who resubscribe
When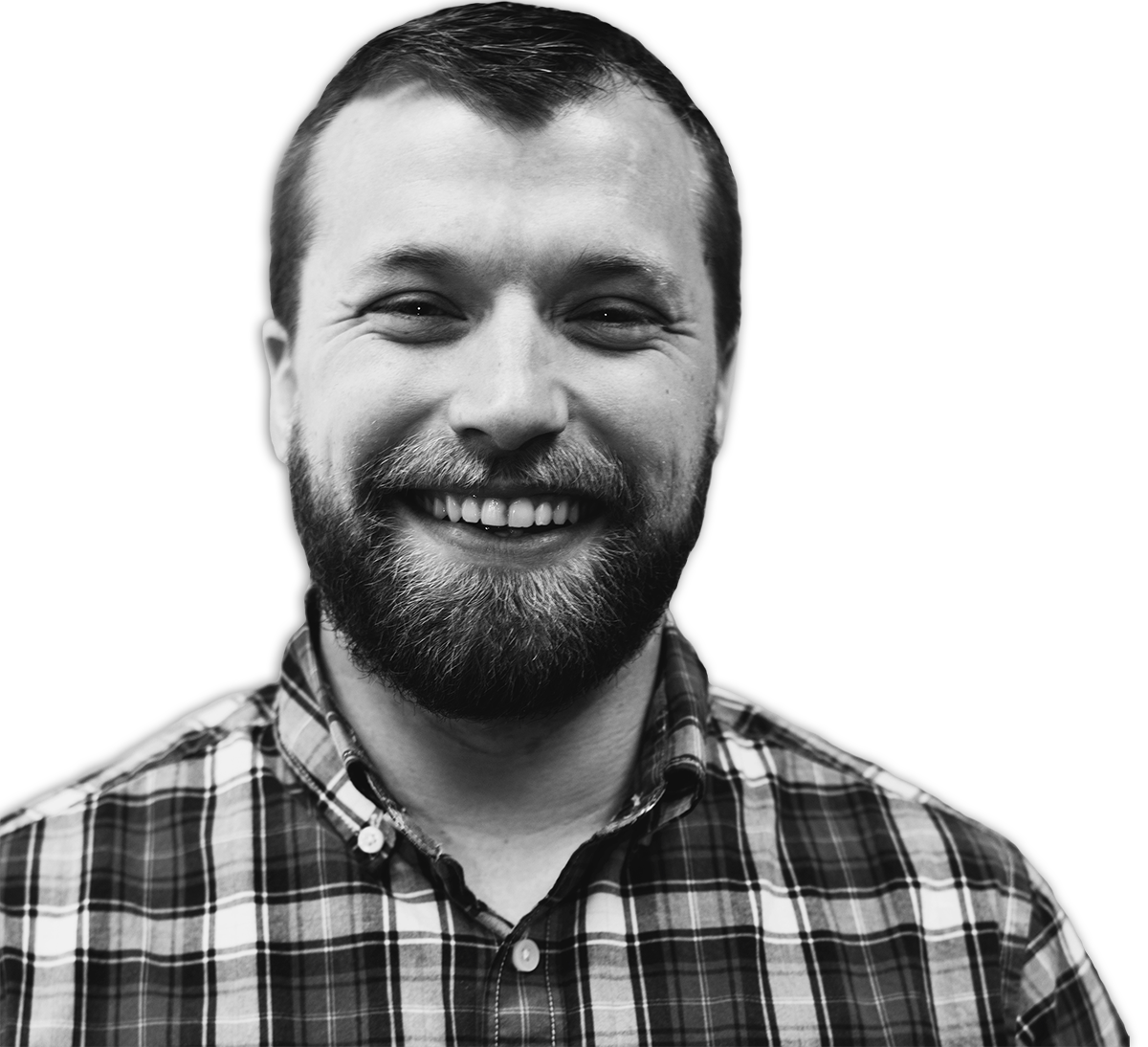 ---
FAQ's
We put together a list of questions you may have. Please feel to reach out with any that are not covered here.
If you cancel your KCM Membership and come back at a later date, you will be subject to the new 24.95/month pricing.